After confirming the deal, Las Vegas Sands will find itself the new holder of over $6.2 billion in cash after shedding the Venetian casino from its portfolio. Investment specialists have already started speculating where they will invest this cash. While you may be waiting years to gamble at Las Vegas Sands' new casino you bet online now at Cookie Casino.
Investment professionals believe that Las Vegas Sands has many options, including opening new properties in Asia, paying out a dividend, and extending their sports betting services.
Industry insiders believe that Las Vegas Sands is keeping cash on hand to allow them to quickly seize opportunities in newly developing markets such as Texas, New York or internationally such as Thailand and Japan. Sands wants to position itself, so if these regions do undergo expected legalization, they can attain the first-mover advantage.
Sands has already spent seven figures in both New York and Texas in hopes of opening a mega casino in both of those states. Sands also will likely need cash to expands its Macau properties once Chinese gamblers return after easing travel and visa restrictions.
While the Venetian casino is a famous property, it had been in decline in recent years, only producing $480 million in earnings in 2019. This equated to less than 8% of Las Vegas Sand's total earnings. Its Asian properties have been far more successful, which is why many analysts believe Sands will further invest in the region.
Where Else Could Sands Invest Their Cash?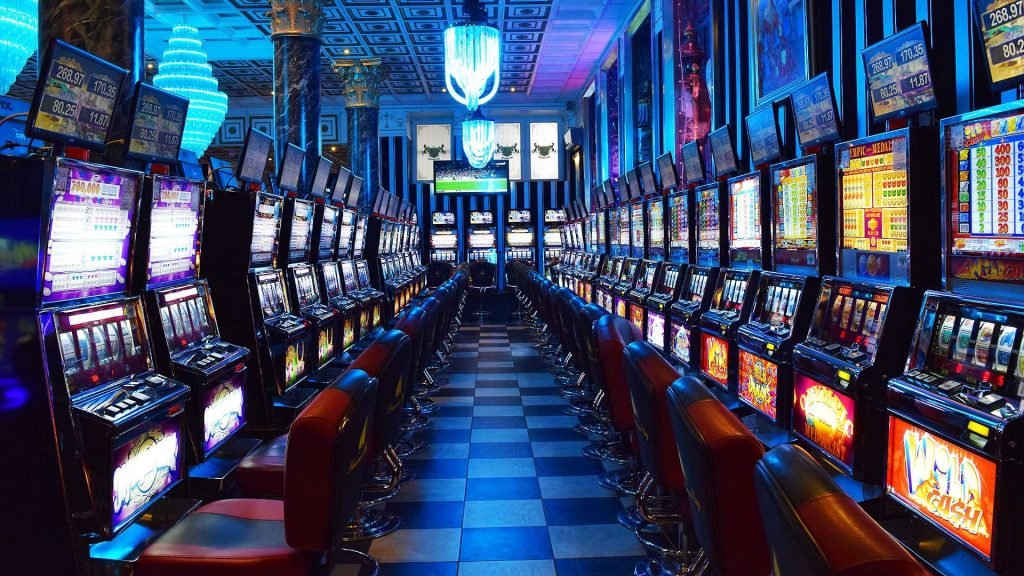 A number of investments believe that Sands will use the new cash to pay out a dividend to its shareholders, which was scrapped in April after the pandemic severely hurt earnings.
Some sharp investment analysts believe that by distancing itself from Las Vegas, Sands is unlikely to be in a strong position to go after the domestic sports betting market. Especially as rivals MGM and Caesars have already spent big on establishing them in that space.
There is also a chance that Las Vegas Sands looks to emerging gambling markets such as Ukraine, which has recently legalized casinos, or Nigeria, which has seen explosive gambling growth in recent years.
Why Is The Venetian Sale Good For Las Vegas Competitors?
While it's was a great win for Las Vegas Sands to successfully broker a massive $6 billion + deal considering the downward slide the Venetian property had been experiencing, there is some upside for Sands' competitors.
Morgan Stanley has pointed out that as Sands is no longer in control of the Venetian, this may hurt its international properties in Asia, which no longer benefit from an association with the Las Vegas institution, which is very popular with many Asia clients.
Other competitors such as MGM Resorts International and Wynn Resorts, who also have casinos in Asia, could take market share from Sands based on their continued connection between their Vegas and international casinos.